Famous Ice Cream Brands
Ben & Jerry's is without a doubt the most popular and well liked ice cream brand in the world. Created in 1978 by lifelong friends Ben Cohen and Jerry Greenfield, this brand can today be found across entire word, and was even launched into space aboard the Space Shuttle.
Blue Bunny is a brand of ice cream that is produced by the largest family-owned and managed ice cream manufacturer in the United States, Wells Enterprises. Established in 1913, this company is now third largest manufacturer of ice creams in the US, and their Blue Bunny is most famous of their 500 ice cream flavors.
Nestlé is a famous food processing company from Switzerland that has managed to become one of the leading forces in the ice cream industry by slowly buying their competition and expanding their production facility. In 2006 they become the largest ice cream maker in the world with a 17.5% market share.
Breyers is a very popular frozen desert and ice cream brand which is currently owned by Anglo–Dutch multinational consumer goods company Unilever, under whose roof is also famous Ben & Jerry's. Breyers was established in 1908, become part National Dairy Products Corporation (Kraftco) in 1926 and finally sold to Unilever in 1993.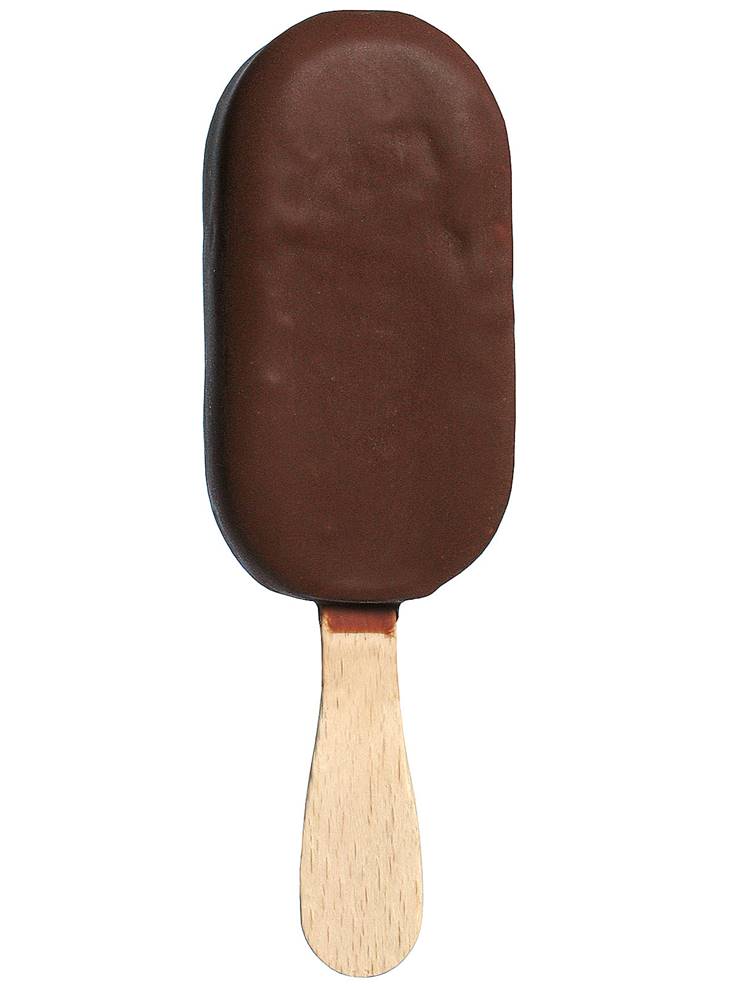 Baskin-Robbins is an American based global ice cream brand that was founded in Glendale, California in 1945. Currently they offer to their customers over 100 different flavors in more than 5500 retail outlets all around the world. Their most famous flavor is Steverino.
Cold Stone Creamery is American Ice cream parlor chain which was established in 1988 in Tempe, Arizona. Today they have significant presence in United States, and their retail chain of 1100 stores (as of 2011) rises constantly.